Driving Innovation with practical solutions that transform industries
Alcon Nigeria Limited stands as a multifaceted Engineering, Procurement, Installation, and Commissioning (EPIC) company, offering comprehensive Operations and Maintenance contracting services. With a distinguished reputation, we possess the capacity to execute more than 250,000 man-hours annually for Procurement and Technical Services, in addition to over 7,000,000 man-hours per year for Construction services across diverse domains including Civil, Mechanical, Electrical, and Instrumentation fields.
Quality, Safety, Sustainability:
ALCON No Loss Club.
The ALCON NO LOSS CLUB (ANLC) launch is part of Alcon's HSSE commitment to ensure we achieve NO LOSS in all of Alcon's operations and businesses as to jointly and consistently work together in building a safe workplace for all.
Forging Ahead with Pioneering Spirit
With a rich legacy of engineering mastery, ALCON Nigeria Limited stands as a beacon of innovation and precision. Our legacy is built on a foundation of delivering cutting-edge solutions that transcend imagination, turning ambitious ideas into tangible reality. As pioneers in the field, we've consistently pushed boundaries and raised the bar in engineering.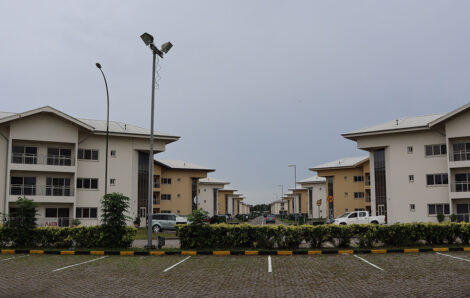 November 8, 2022
In a significant stride towards modernizing and enhancing residential facilities for the staff of NLNG on Bonny Island, …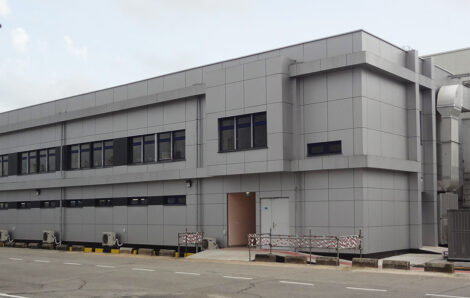 November 8, 2022
In a monumental stride towards enhancing Bonny Island's industrial infrastructure, ALCON Nigeria Limited has …
Subscribe to our Newsletter
By subscribing to ALCON Nigeria Limited's Newsletter, you consent to receive recurring automated messages via automated technology including email.